Our Projects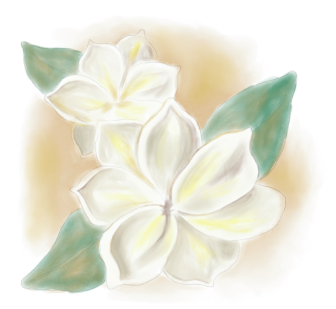 The Justly Project aims to magnify its impact by supporting research initiatives that will empower others wishing to help their communities. With the PNAA, we have established a long-term research project utilizing the qualitative data from the SPARKJustly oral history interviews as well as quantitative data collected from social media and other online user engagement initiatives to understand the impact of narrative nursing initiatives. Our learnings will transform our mission and efforts to tell the stories of nurses.
International Council of Nurses, 2021 Congress
Dr. Mary Joy Garcia-Dia, emerita president of the Philippine Nurses Association of America, presented data from The Justly Project at the International Council of Nurses 2021 Congress in November 2021. Look out for more updates soon!