Coldiron x Justly Nurse Leadership Partnership
In 2020, The Justly Project took advantage of a unique opportunity to partner with the Philippine Nurses Association of America (PNAA), the Marian K. Shaughnessy Nurse Leadership Academy in the Frances Payne Bolton School of Nursing at Case Western Reserve University, and the Coldiron Senior Nurse Executive Fellowship to empower Filipino-American leaders to advocate on behalf of Filipino-American nurses at the highest levels of decision making in the USA.

The Coldiron Senior Nurse Executive Fellowship (Coldiron Fellowship) is a leadership development program to prepare senior nurse leaders for executive positions in health care and academic nursing, including roles as Chief Nursing Officers (CNOs), heads of academic nursing departments, and leaders of government and non-governmental agencies. It is a national, unique partnership with key professional nursing and management organizations and the Case Western Reserve University Weatherhead School of Management. The program is designed to add value to existing leadership development programs.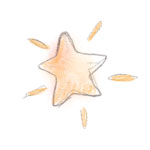 Inaugural 2021 Cohort
The Justly Project has partnered with the Coldiron Fellowship to sponsor Filipino-American nurse attendees. The Justly Project supported Dr. Mary Joy Garcia-Dia, DNP, RN, FAAN (New York-Presbyterian Hospital), President of the PNAA (2020–22), as the first Coldiron x Justly Fellow in the inaugural 2021 cohort. Listen to her talk about her experience here.
2022 Cohort
For the 2022 cohort, The Justly Project is sponsoring Dr. Gloria Beriones, PhD, RN (Veterans' Affairs Medical Center), incoming President of the PNAA (2022–24). Elizabeth-Grace and The Justly Project are looking forward to deepening their partnership with the Coldiron Fellowship and expanding the impact of this transformational leadership opportunity for the Filipino and Filipino-American nursing community in the future.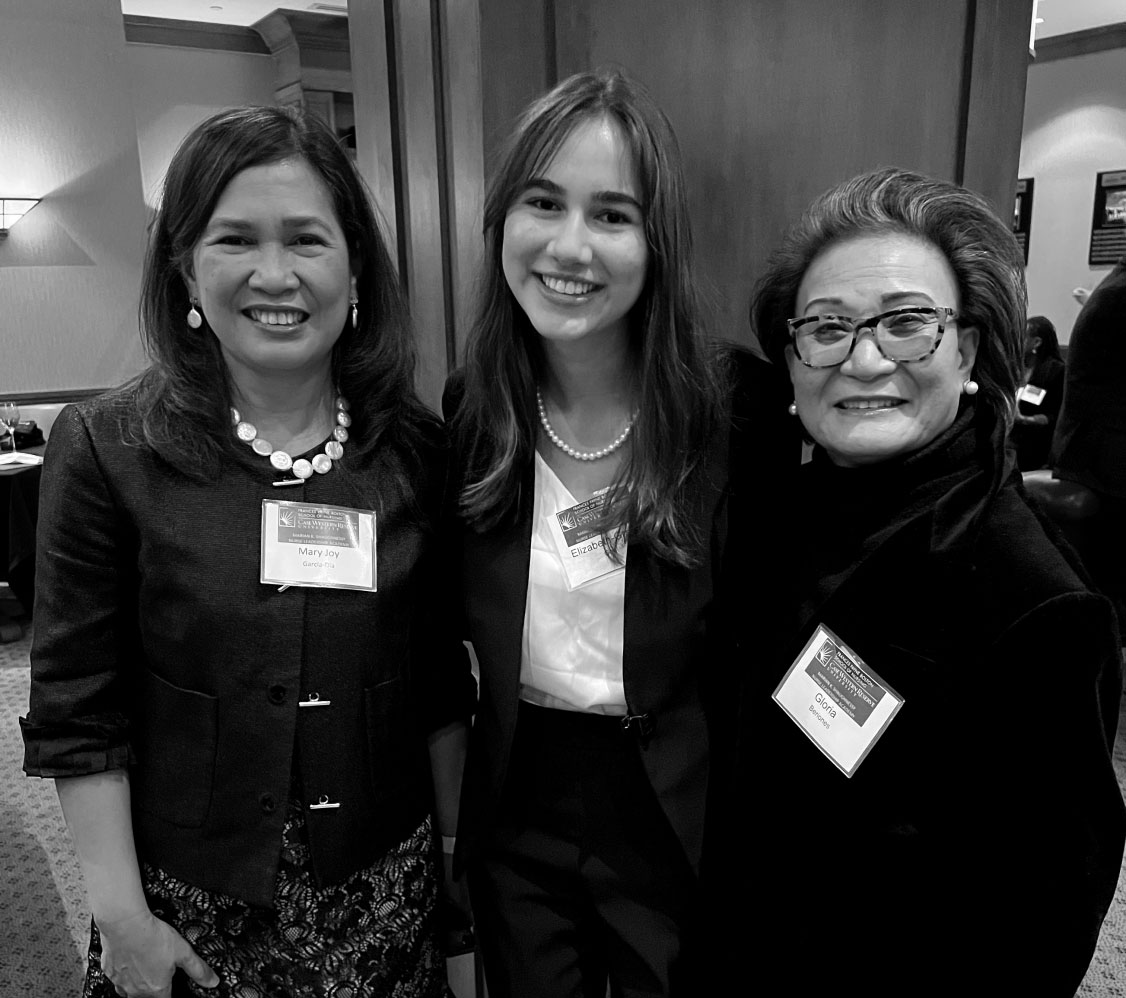 Elizabeth-Grace with Dr. Mary Joy Garcia-Dia, DNP, RN, FAAN (left) and Dr. Gloria Beriones, PhD, RN (right)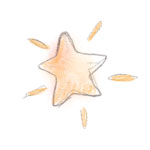 Join The Justly Project
If you're inspired by the Coldiron x Justly partnership, please get in touch to learn how you can help to empower future Filipino-American nurse leaders!