Our Mission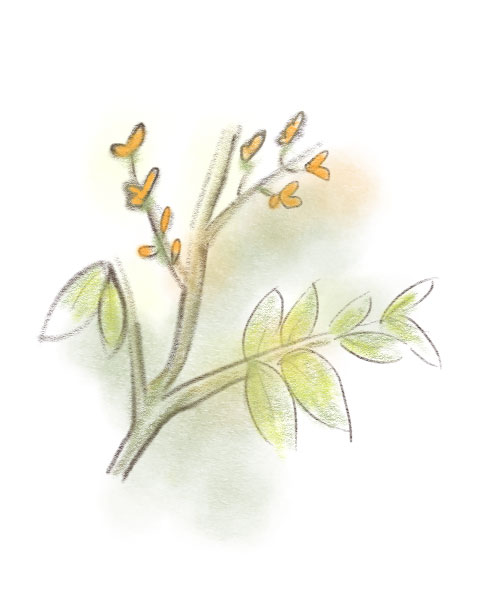 Enjoy or learn from the documentary? Passionate about oral history? Interested in supporting the Filipino-American nursing community? Consider partnering with us! We'd love to chat about how we can work with you to fulfil our goals together.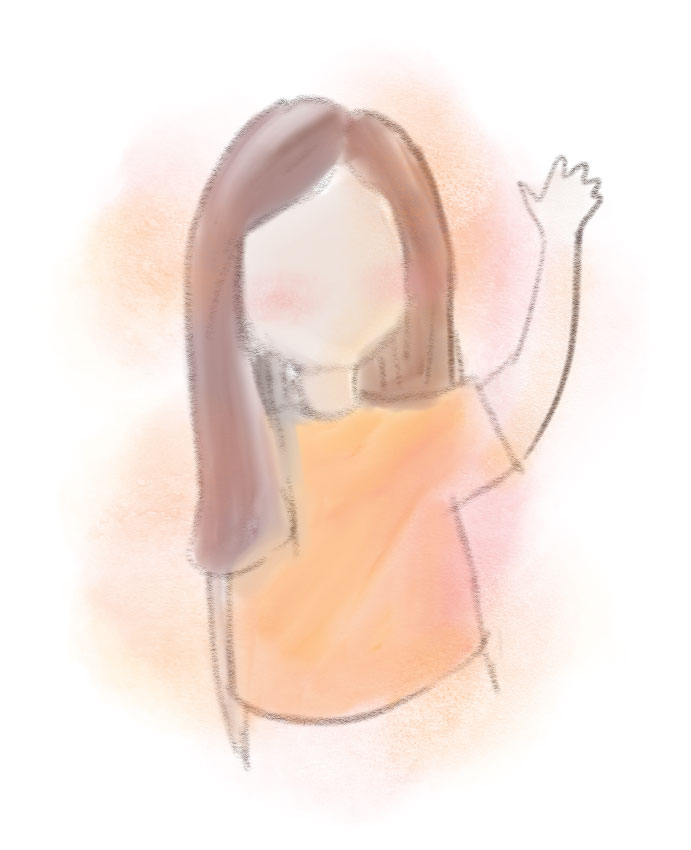 Founder's Message
Hello! Thank you for visiting the website for Do Justly, Love Mercy, and Walk Humbly. My name is Elizabeth, and I am a high school student in Massachusetts with a passion for literature, language, history, and world cultures. My love for these subjects was inspired by the stories I heard from my grandparents, who emigrated from India and the Philippines to North America.

As I learned more about my family history in recent years, I realized that my passion for history and culture could also become a vehicle for helping others. This was the origin of the documentary Do Justly, Love Mercy, and Walk Humbly, which seeks to share my grandmother's story and raise money in her honor to support the Filipino and Filipino-American nursing community. If you feel inspired after watching the documentary, please see the "Giving" page to see how you can help. Thank you!